Digifort Surveillance System
Digifort specializes in video surveillance software and video monitoring intelligence.
With it's Corporate Headquarters in São Caetano do Sul – São Paulo, and its Main Development Center in Boca Raton Florida – Digifort counts with offices and branches all around the world. Digifort has presence in more than 138 countries with its platform translated to over 19 languages. The company has a solid trajectory and reputation which covers the globe. Our solution delivers stability and best of product. Always looking for excellence and constantly listening to the market and their customers; always providing relevant improvements and leading the VMS market.
Digifort's Outstanding Qualities
Innovative • Stable • Flexible • Sustainable
---
Markets supported by Digifort
Governments on the federal, state and municipal level
Court Houses
Local Police
Military
Industry and Infrastructure
Universities, Schools and Colleges
Hospitals
Hotels and Resorts
Gamming / Casinos
Homes and Condominiums
Roads and Concessions
Retail
Banking
Supermarkets
---
The Digifort solution presents itself in products that cover all the needs of the surveillance and intelligence in video monitoring, providing solutions that cover small 8 camera systems to major projects with multiple locations managed from a single central with 30,000 + active channels.
---
Founders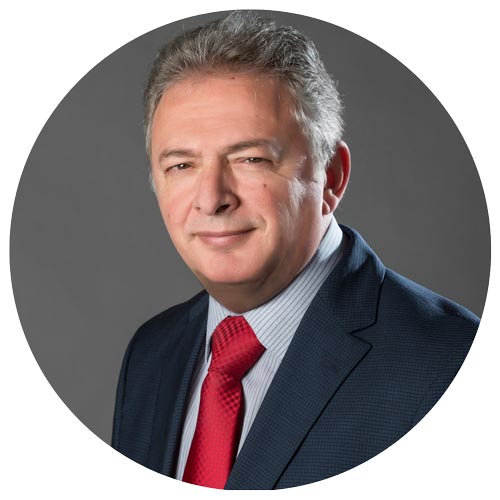 Carlos Eduardo Bonilha
Founder and CEO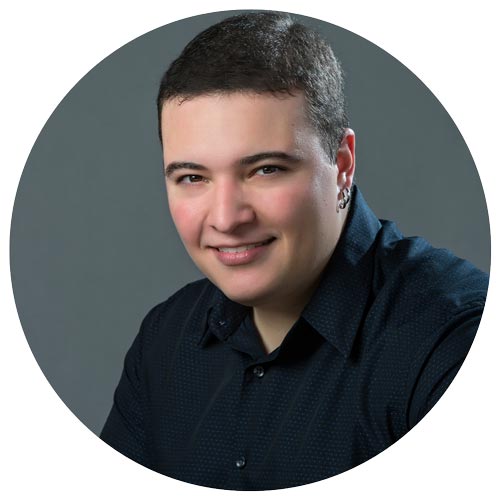 Eric Fleming Bonilha
Co-founder and Software Development Director
---
Regional Directors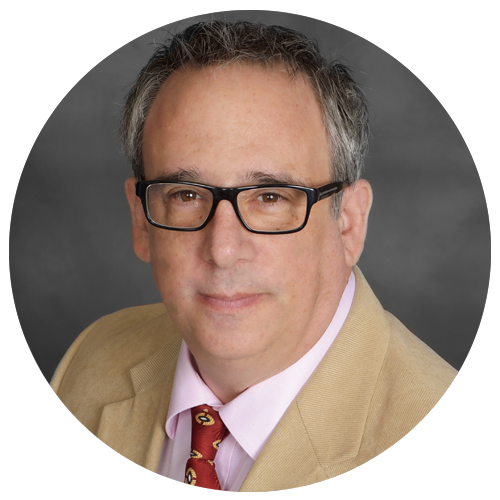 Arie Hornreich
Sales and Business Development Vice-President - North America & LATAM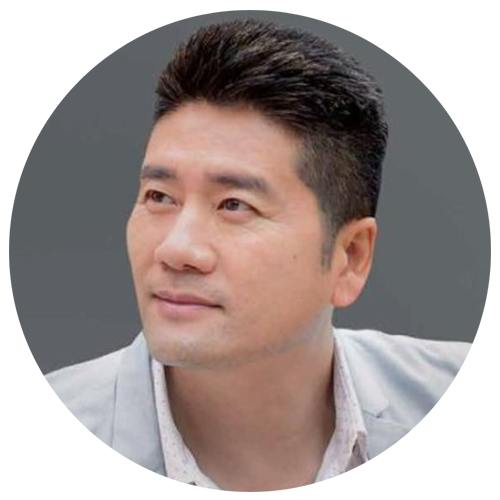 Tooma Chong
Global Sales Director and EMEA, Asia and Oceania Marketing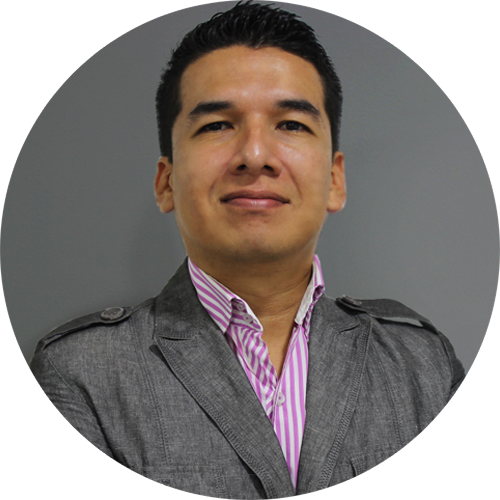 Diego Cepeda
Colombia Projects Manager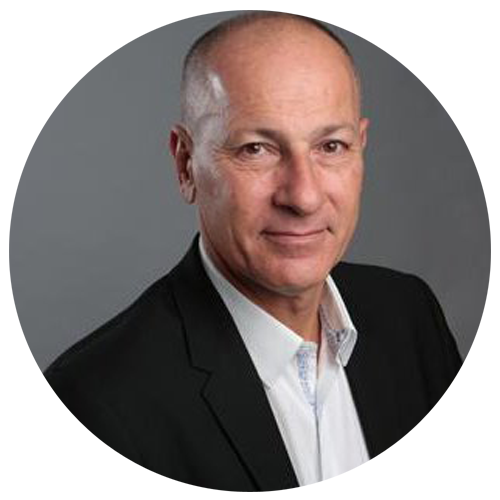 François Levy
EMEA Business Development Director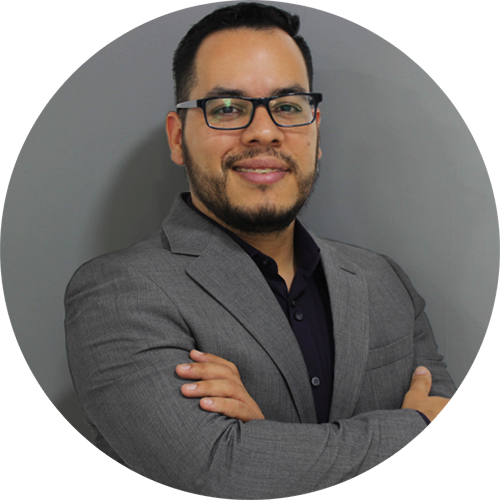 Gabriel Romo
Colombia Sales Manager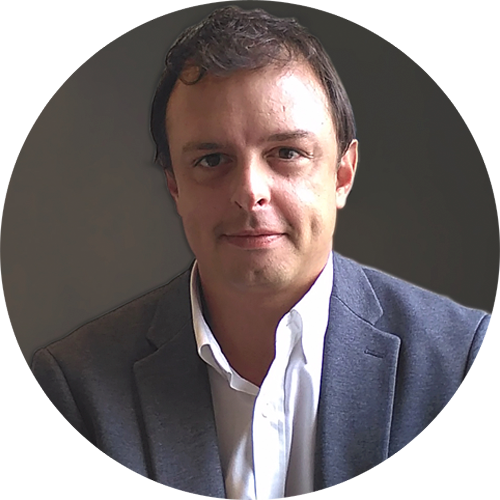 Mariano Bonaglia
Argentina Director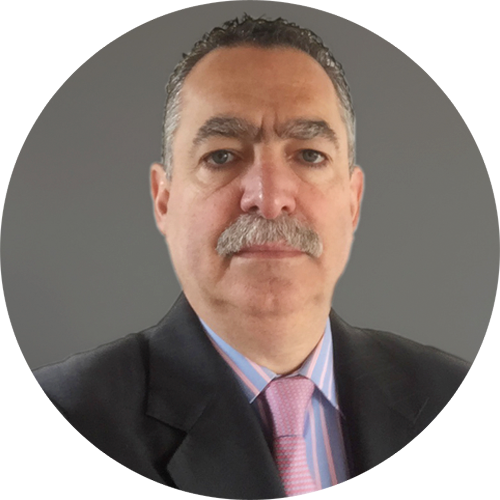 Mauricio Pecoraro
Mexico General Director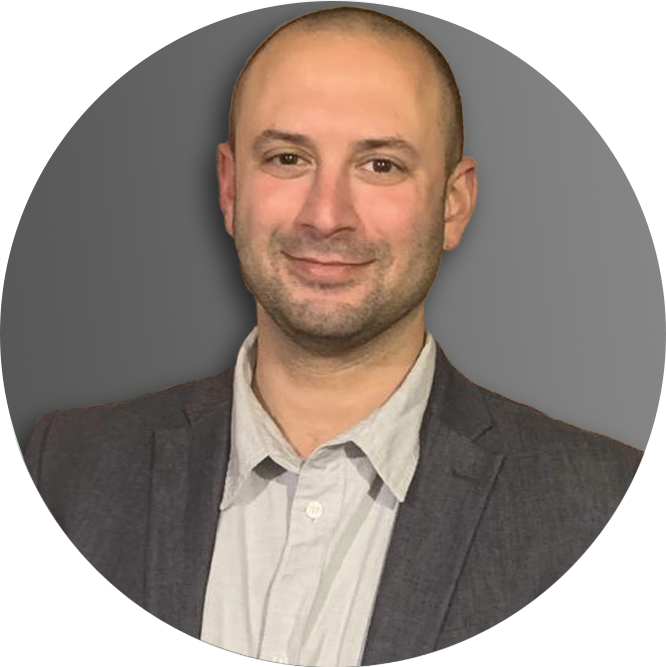 Adrián Reif
Peru General Director and Business Development
Monica Ortiz
LATAM Project Manager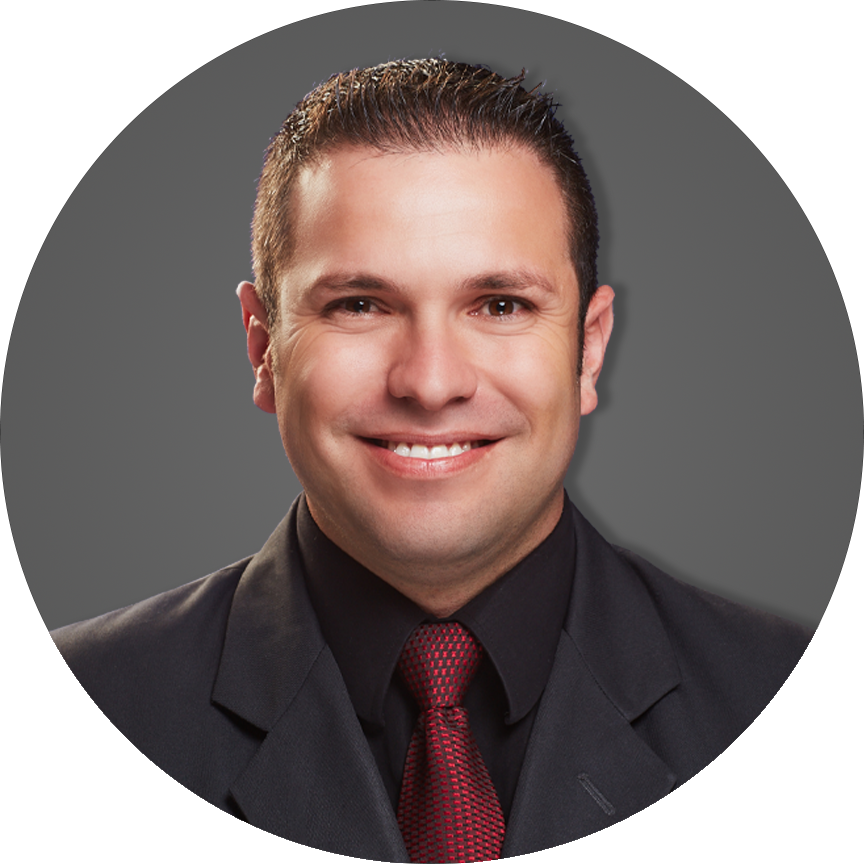 Sandro Neves
CPO - Chief Project Officer
---
Awards
---
Digifort Mission
To introduce a new concept in security, changing the way companies of different sizes act within the security and video monitoring intelligence areas. To meet and excel our customer's needs, maximizing their investment, delivering high performance, reliability and ease of use.
---
Digifort Vision
To be the first choice for users and security professionals around the world. To be known globally as the best solution for integrators and distributors based on product quality and services offered.
---
Digifort Values
Integrity • Commitment • Resilience • Continual Improvement
---